Find your Home's Value

Get a free comparative market analysis of your home's value sent to you with no obligations.
Try our easy to use - MAP Search




Specializing in Altamonte Springs, Apopka, Lake Mary, and Longwood real estate
Central Florida Foreclosures and Short Sales
I am a REALTOR® who is greatly familiar with the Central Florida area. Whether you are looking to buy a Central Florida short sale or foreclosure or sell a home in Central Florida, I have the skill and knowledge to help you facilitate this, often difficult, transaction with ease of mind. It is my goal to make the purchase or sale of a home as easy, fast, and financially appealing as possible.
If you are interested in buying or selling a home in the Central Florida area, please feel free to contact me. I would love to have the opportunity to work with you! I treat every purchase or sale of real estate with excitement and enthusiasm because I realize how important it is to you. Central Florida real estate is one of the most desirable in Florida and it's so nice to live in such a great area with so much to offer.
Call: (407) 595-8245 or email me to get started.



I specialize in helping first home buyers achieve the American dream of owning a home!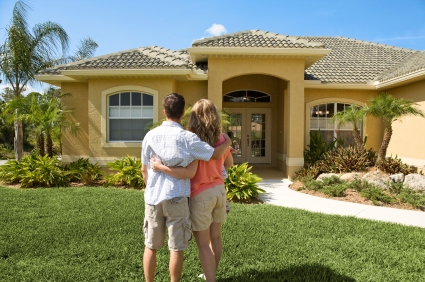 Stephen Rice is a Longwood real estate agent and REALTOR specializing in: Altamonte Springs, Apopka, Lake Mary, and Longwood short sales and foreclosures. If you're looking to buy or sell a home in Central Florida, call 407-595-8245 or email: Steve@BuyCentralFlorida.com